Mexico Part 2: Mexico City (CDMX): A home away from home
As a long part series of documenting my last couple of years as a digital nomad in Latin America, I am working back. I spent close to a year in Mexico and divided my time between the Sayulita (West), Mexico City (Central) and Merida (East).
Mexico City (Distrito Federal or CDMX) was by far the most homely experience I had and the longest I stayed for over 6 months. Living in the Brooklyn area of the city at La Roma, and having taken a dedicated desk at WeWork Varsovia, life could not get more comfortable. The city has amazing food options, a great art culture (I credit Frida Kahlo & Diego Riviera amongst others) and a rather slow pace to it.
First impressions.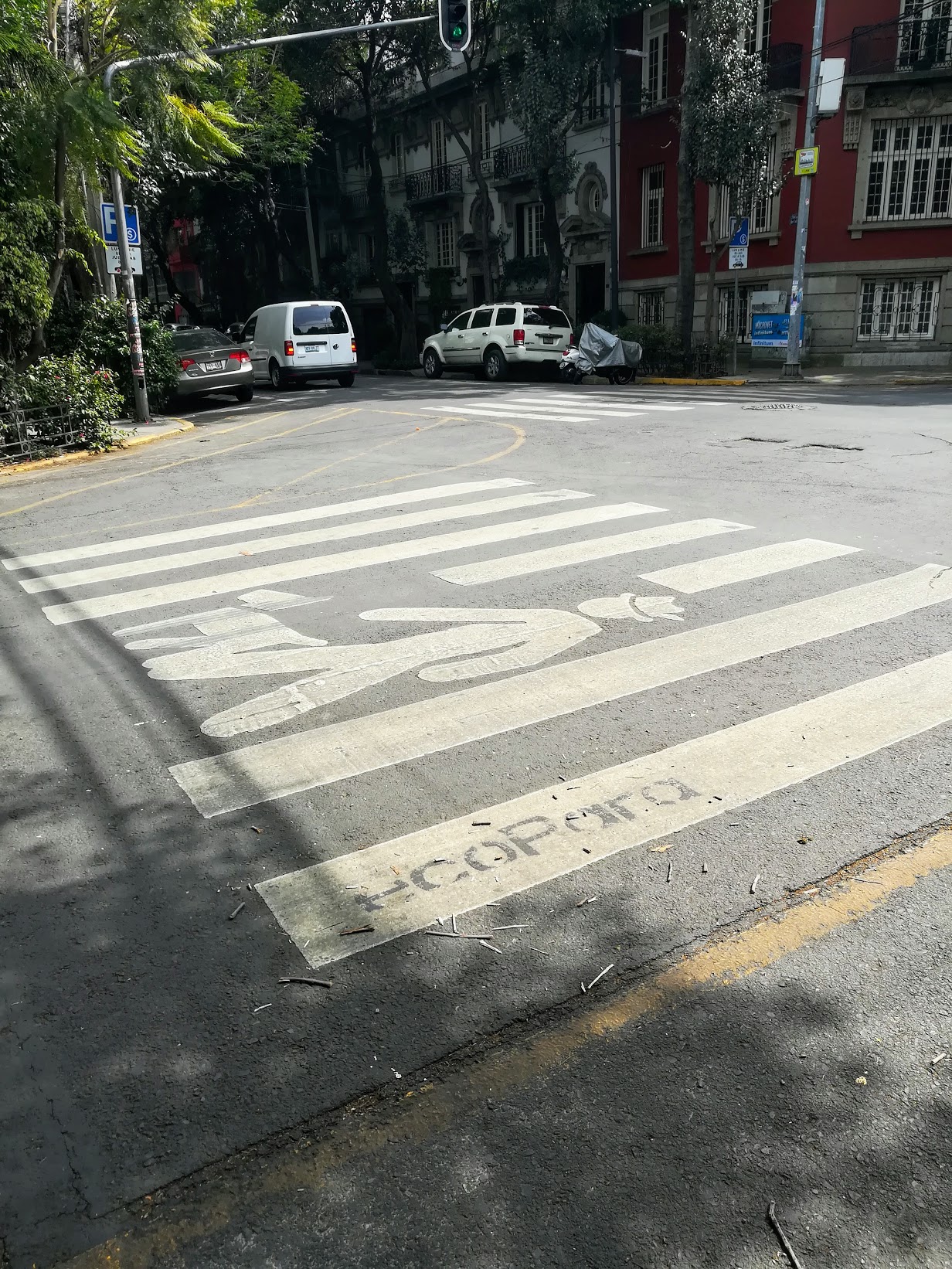 My apartment was two blocks away from one of CDMX's best and my favorite cafe/bakery, Panaderia Rosetta; where after a couple of weeks, the baristas knew me and my routine so well that they featured me on their Instagram page.
Just eat here
Blanco colima, la Roma, very chic, for dates.
Ojo de Agua, amazing breakfasts.
El Califa, tacos.
Limantour, one of the best bars in the world, was a few blocks away from home.
Gatorta vegan tacos
Mercado Roma
Huset
Things that stood out.
Tacos, duh.
Carajillo, a cafe liquior as a digestive after dinner.
Great vegetarian options, besides guocamole.
huitlacoche
nopales
queso oaxaca
If you don't know any Spanish, just say, "No mames guey", or "Que onda", or "Que tal", and you have a friend.
Mountaineering
Oaxaca and Puerto Escondido
Puebla and Cinco de Mayo
Pueblo Magico